Ad Agency of the Year 2021: Mischief with no fixed address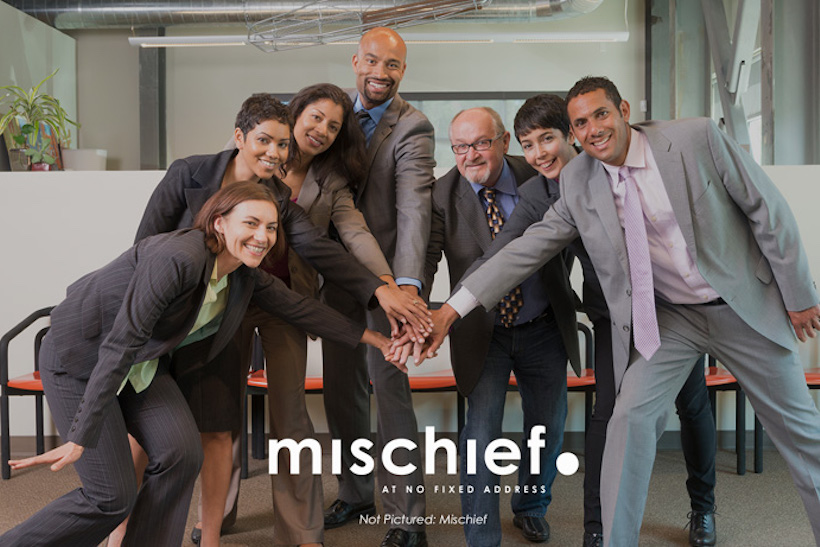 Born at the height of a global pandemic that forced hundreds of businesses out of the game, Mischief @ No Fixed Address has been a huge success. The agency's bold creativity has appealed to a niche of clients who don't deem any idea "too risky", and Mischief has proven time and time again just how profitable these ideas are.
The company's motto is to provide brands with a safe space for unique ideas, and its team has the qualifications to achieve what it dreams of. The agency reportedly donates 70% of its revenue to talent, contrary to the industry standard of 55% to 65%. Its clients have a team that can handle a wide variety of projects, which is why most of the agency's business today is done through incoming requests.
Over the past 12 months, Mischief has more than doubled its roster, adding names like Shutterfly, Google, Netflix, and Tinder.
The agency's five-step business strategy heeds the brand voice, has a forward-looking vision, and implements bold ideas, all while maintaining that human touch. The leadership team, including President Kerry McKibbin and Executive Creative Director Bianca Guimaraes, also spoke about the importance of vulnerability, empathy and authenticity in the workplace.
Mischief also boasts of having a diverse workforce, with 50% women in leadership at the executive level and 55% women in all staff. Thirty-five percent of the team identify as BIPOC.