Advertising agency KidGlov's podcast hosts Lead With Equity co-founder and CEO Lillian Forsyth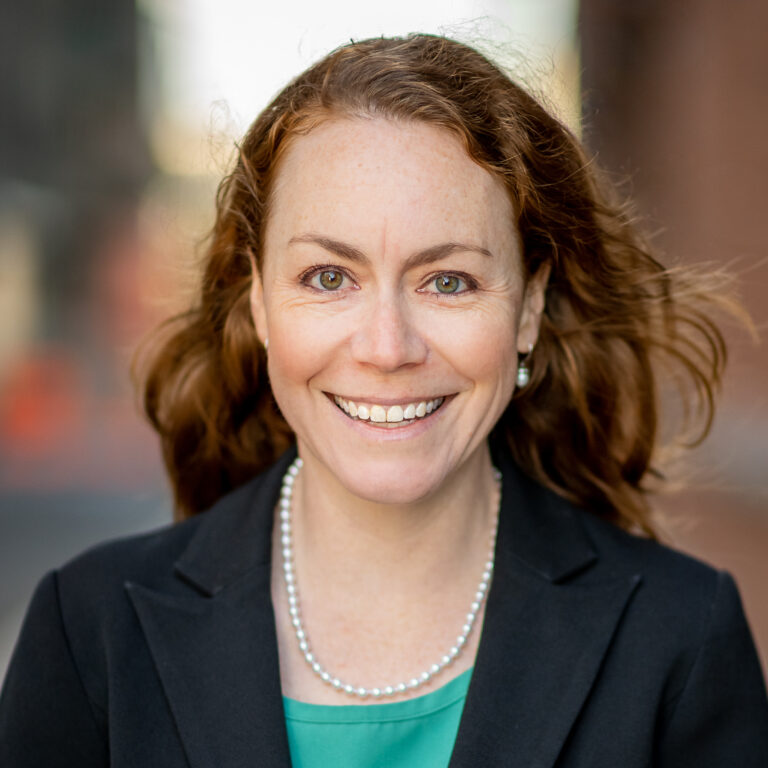 OMAHA, Nebraska- KidGlov, a full-service boutique, advertising, branding, and content marketing agency based in Lincoln and Omaha, Neb., recently hosted Lillian Forsyth, co-founder and CEO of Lead With Equity, on her podcast, Agency. for Change. The episode explores how the organization helps people develop the skills and mindset they need to lead more effectively, inclusively and fairly.
"In today's climate, it's not enough to simply create a policy around diversity and inclusion," said Katherine Warren, COO of KidGlov. "Lillian is truly an expert in DE&I and helps organizations and leaders cement inclusion and equity into the fabric of their culture."
Lead With Equity's mission is to help leaders make room for the voices of historically marginalized people to drive change in organizations. Through training and coaching, Lead With Equity helps leaders develop the mindsets, skills and behaviors they need to lead in a more inclusive, equitable and effective way.
"Leading with equity is an approach. It's every decision we make, every policy we implement, every conversation we have – it's who's in the room and who's included. And the more organizations are able to take this approach to this work, the more it becomes a standard way of doing business," Forsyth said.
During the Agency for Change episode, Forsyth discusses how his time abroad influenced his work and how to make DE&I a lasting priority. "This work needs to be about the mindset rather than an end goal," Forsyth said.
The full episode of Agency for Change featuring Lillian Forsyth is available on KidGlov's website or wherever podcasts are available.
To learn more about Lead With Equity, visit https://leadwithequity.com/
Marketing and advertising agency KidGlov's Agency for Change podcast features stories of people creating positive change in the world. From large corporations and nonprofits to small advocacy groups and individual changemakers, the program explores what inspires these changemakers, the work they do, and how they share their message.
"We are inspired by the stories of leaders at all levels who are bringing about positive change in their communities. They inspire our work at KidGlov and we're excited to share them via the Agency for Change podcast," Warren said.
The ad agency's podcast releases new episodes every week. Listeners can listen to the show on major podcast platforms like Apple Podcasts, Spotify, Pandora, iHeartRadio or on the KidGlov website.
KidGlov is a full-service boutique, advertising, branding, and content marketing agency, as well as a certified B Corp, with offices in Omaha and Lincoln, Neb., that specializes in marketing nonprofit, healthcare marketing, financial marketing, social impact marketing, and goal-oriented businesses. He has been named one of Lincoln's Best Places to Work and has won several accolades for his work, including awards from the American Marketing Association and the American Advertising Federation. Learn more about KidGlov on their website or by visiting their Omaha offices at 2120 S. 72nd Street, Ste 640, Omaha, Neb. 68124, and in Lincoln at 1230 W. Street, Ste 111, Lincoln, Neb. 68508.
Media Contact

Company Name
KidGlov
Contact Name
Lyne Wineman
Call
402-509-5196
Address
2120 S 72nd Street, Suite 640
Town
Omaha
State
NOT
Postal code
68124
Country
United States
Website
https://kidglov.com/locations/omaha/