Advertising agency KidGlov's podcast hosts NRC Health's Ryan Donohue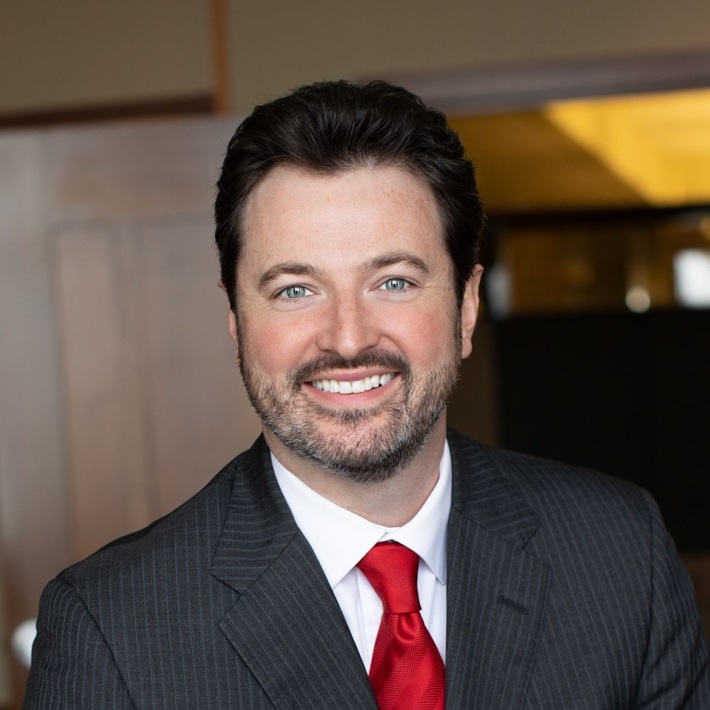 KidGlov, a full-service boutique, advertising, branding and content marketing agency based in Lincoln and Omaha, Neb., recently hosted Ryan Donohue, Strategic Advisor at NRC Health, on its podcast, Agency for Change. In the episode, Donohue discusses how NRC Health has helped positively impact the patient experience for healthcare groups across the country.
"We've all had health care experiences, good and bad, times when we feel like just another number in a crowded hospital or doctor's office, and times when you can tell they really see and hear you," Lisa Bowen said. , Managing Director of Vice President of KidGlov. "NRC Health helps healthcare organizations uncover insights that help them understand what matters most to each person they serve."
For more than 40 years, NRC Health has been committed to achieving human understanding and bringing healthcare organizations closer to their customers than ever before by illuminating and enhancing the key moments that define an experience and build trust. Guided by its unique empathetic heritage, proprietary methods, skilled associates and holistic approach, NRC Health helps clients design experiences that exceed expectations, inspire loyalty and improve the well-being of patients, residents, physicians , nurses and staff.
"We're trying to improve health care," Donohue said. "Personalization continues to be lacking in healthcare, but we're helping organizations get closer to it."
In the episode Agency for Change, Donohue discusses how NRC Health helps organizations collect patient and customer feedback and use that information to make positive changes to the patient experience. He is also exploring his new book, The patient is no more: why health care must provide the care. The full podcast episode can be found on the KidGlov website, or wherever podcasts are available.
To learn more about NRC Health, visit https://nrchealth.com/.
Marketing and advertising agency KidGlov's Agency for Change podcast features stories of people creating positive change in the world. From large corporations and nonprofits to small advocacy groups and individual changemakers, the program explores what inspires these changemakers, the work they do, and how they share their message.
"We're incredibly proud of this award-winning podcast that shares the stories of the changemakers and organizations that inspire our work," Bowen said.
The ad agency's podcast releases new episodes every week. Listeners can listen to the show on major podcast platforms like Apple Podcasts, Spotify, Pandora, iHeartRadio or on the KidGlov website.
KidGlov is a full-service boutique, advertising, branding, and content marketing agency, as well as a certified B Corp, with offices in Omaha and Lincoln, Neb., that specializes in marketing nonprofit, healthcare marketing, financial marketing, social impact marketing, and goal-oriented businesses. He has been named one of Lincoln's Best Places to Work and has won several accolades for his work, including awards from the American Marketing Association and the American Advertising Federation. Learn more about KidGlov on their website or by visiting their Omaha offices at 2120 S. 72nd Street, Ste 640, Omaha, Neb. 68124, and in Lincoln at 1230 W. Street, Ste 111, Lincoln, Neb. 68508.
Media Contact

Company Name
KidGlov
Name of the contact
Lyne Wineman
Call
402-483-9922
Address
2120 S 72nd Street, Suite 640
City
Omaha
State
NOT
Postal code
68124
Country
United States
Website
https://kidglov.com/locations/omaha/