Attracting Snowbirds: New Advertising Deal to Target Canadian Visitors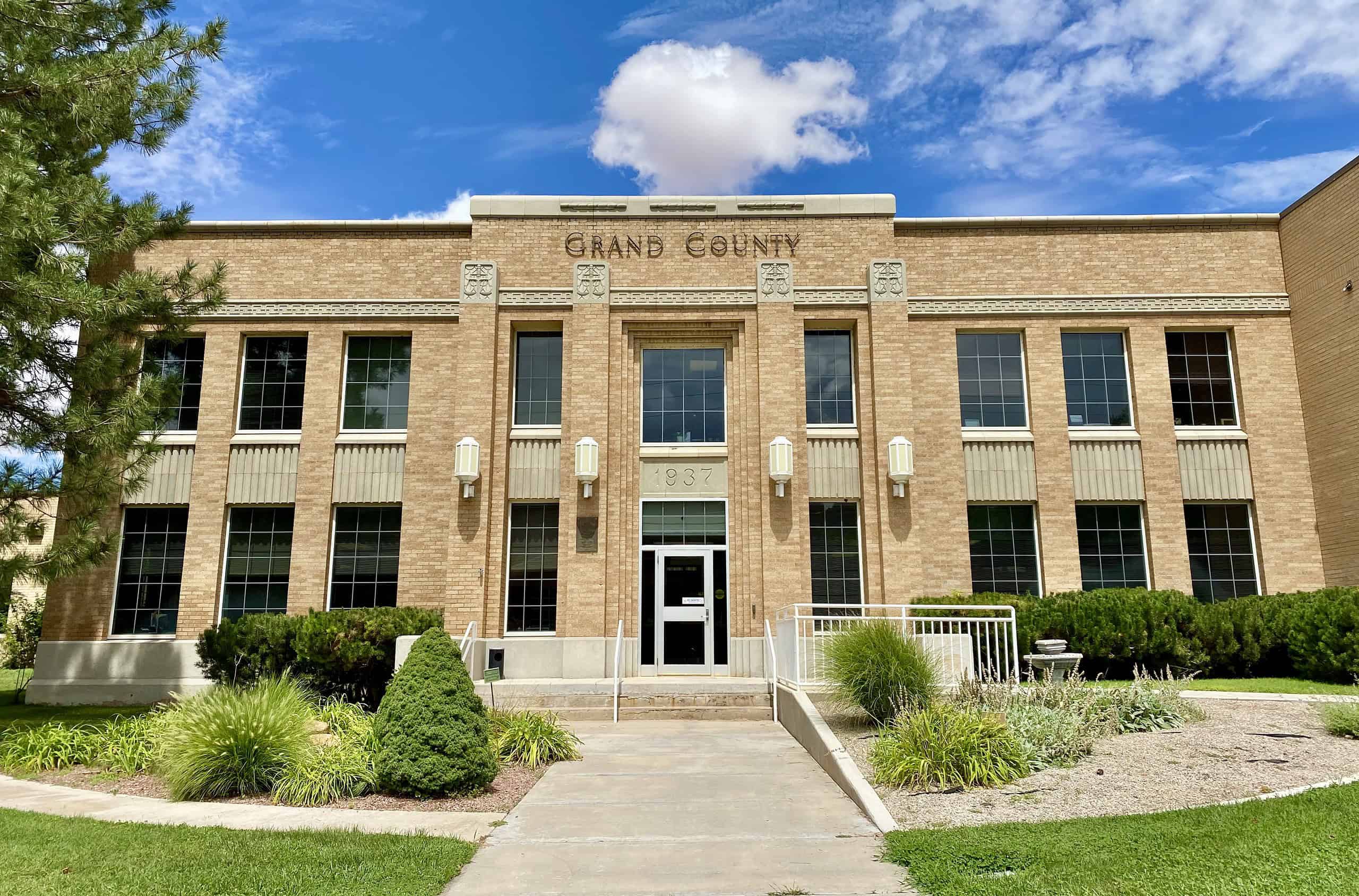 The Grand County Economic Development Office has received unanimous approval from the Grand County Commission to participate in a cooperative marketing program with the Utah Office of Tourism and travel marketing consulting firm Canuckiwi. The program will promote responsible recreation in Grand County to potential visitors from Canada. The contract is for $7,000 and will allow Grand County to develop messaging that will be promoted through travel publications and platforms Expedia Media and Travelweek Canada. Expedia targets travelers directly and Travelweek targets travel agents and industry members.
Assistant Marketing Manager Melissa Stocks explained that she recently visited Canada and learned about Canuckiwi's partnership with the Utah Tourism Board and the value of Canadian tourists in Utah. .
"Canada is the state's biggest-spending international market," Stocks said. "The airport offers two direct flights to Canada each day, one to Vancouver and one to Toronto."
"Traditionally, Canada has been our biggest market outside of the domestic market," added Ben Alter, economic development specialist.
Zack Fyne of the Utah Office of Tourism attended the meeting and noted that international visitors are "very valuable".
"They usually stay longer, they spend more — these are unique trips for them…they're much more engaged, they're staying in hotels, they're engaging with guides and outfitters," Fyne said.
The ad is said to be aimed at attracting snowbirds to the Moab area during the winter months, with the goal of spreading visits throughout the calendar and bringing economic activity to the area during the low season.
Stocks, Alter and Fyne also noted that Canadian travelers are likely to resonate with the county's responsible leisure messaging.
"Canadians have been big on sustainable travel long before the United States," said Fyne, adding that respect for the environment has been ingrained in Canadian culture longer than it has been promoted in the most travel destinations in the United States.
Fyne also pointed out that Canada's population is older than many other Western countries, with about a quarter of the population at retirement age.
"They're about 55% more likely to travel across borders than younger people," Fyne said.
Commissioner Josie Kovash said: "I fully support anything more specifically targeted at demographics that show they want to spend quality time here in a very conscientious way, and this seems like a really good fit for that."