EGC Group Wins Multiple Healthcare Advertising Awards and Hermes Creative Awards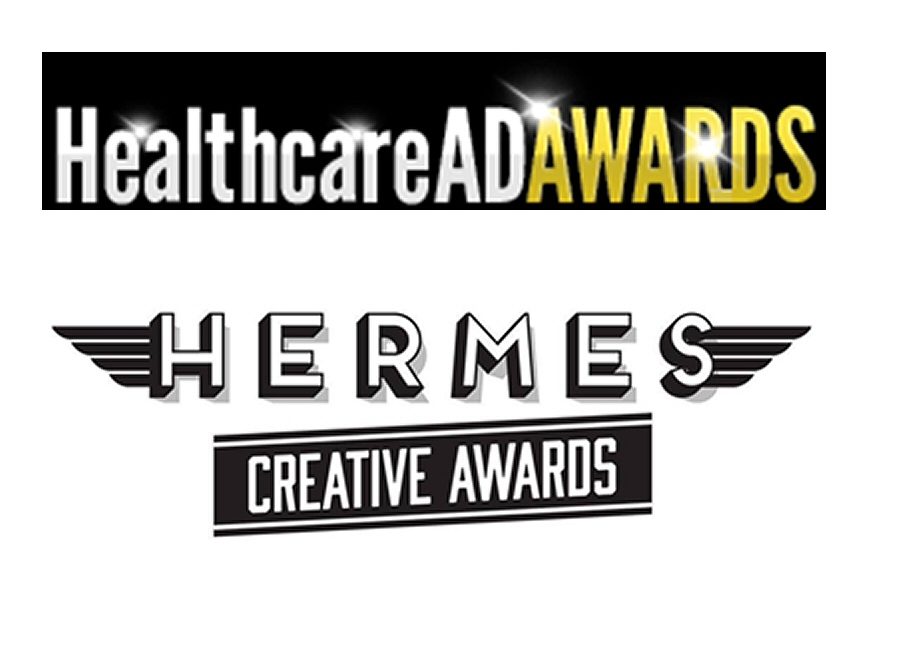 The digital marketing agency is recognized for the wide reach of its creative work, from TV commercials to social media campaigns
This spring has been an award-winning one for The EGC Group, the Long Island-based, full-service integrated marketing and digital agency, which today announced multiple wins at the Healthcare Advertising Awards and the Hermes Creative Awards.
In total, EGC earned ten combined wins for creative campaigns produced on behalf of Mayo Clinic Diet and Dental365 in 39th Annual Healthcare Advertising Awards. Gold medals have been won in categories as diverse as web design, television advertising and public relations.
At the Hermes Creative Awards, the agency was honored for its work with clients Brother International Corporation, Mayo Clinic Diet at Digital Wellness and Jovia Financial Credit Union. Hermes Creative Awards is a global competition that recognizes outstanding creative work in the marketing and communications industry. The awards are judged by agency professionals who seek out companies and individuals whose exceptional talents set a benchmark for the rest of the industry.
"It's always a special honor for talented groups in our agency to be recognized for their creative efforts by a panel of peers," said EGC Group President Nicole Penn. "But it also lets our customers know that we're doing our best to bring their stories to the world in a literally award-winning way."
"From large-scale productions to social video content series to docu-style broadcast ads, the power of a good idea can be realized in many ways and always has the potential to be an award-winning concept. said Rich. DeSimone, Vice President and Chief Creative Officer of EGC Group. "I'm extremely proud of the teams that helped create these great campaigns for our clients. Combined, they show a wide range of what the agency has to offer. »
To learn more about the EGC Group, visit: https://www.egcgroup.com/
About the EGC Group
EGC Group, a full-service integrated marketing and digital agency with offices in Long Island and Manhattan, NY, provides services in advertising, online marketing, web development, data analytics , integrated communications planning and strategic advice. EGC's Craft Beverage division works with breweries around the world and their suppliers. The non-beverage customer list includes well-known brands such as Brother International, Canon, Kiss Products, and Supercuts, among others. To learn more about how EGC Group can help your business soar to new heights, visit: www.egcgroup.com or call (516) 935-4944.