KidGlov Advertising Agency Podcast Hosts Nebraska CASA's Christina Millsap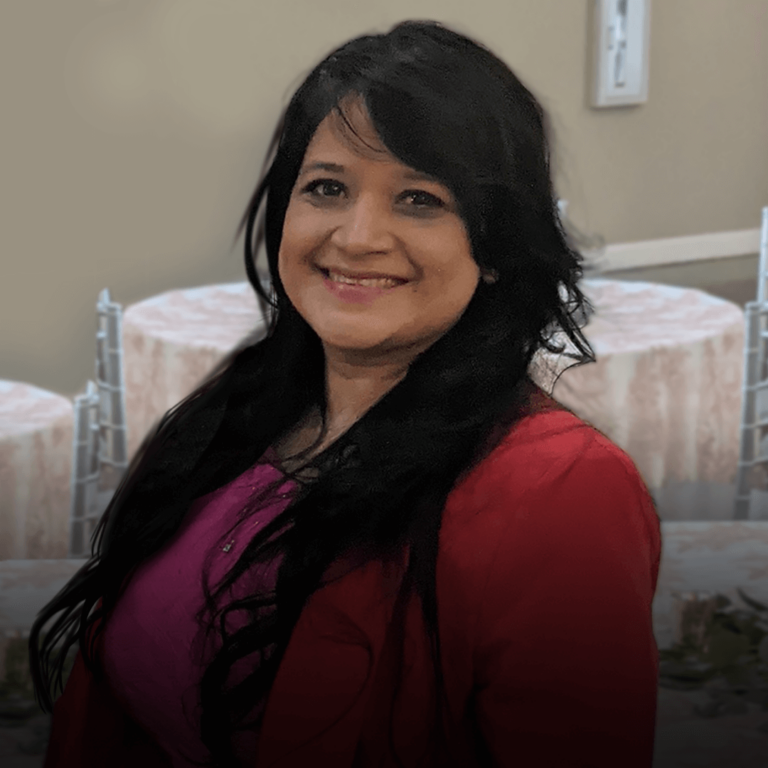 KidGlov, a full-service boutique, advertising, branding, and content marketing agency based in Lincoln and Omaha, Neb., recently hosted Nebraska CASA Association Training Director Christina Millsap on her podcast, Agency for Change. The episode explored Millsap's work training volunteers who advocate for abused and neglected children in Nebraska.
"There are thousands of kids in Nebraska who need an advocate," said Kelley Peterson, vice president and nonprofit creative director at KidGlov. "Nebraska CASA is an incredible organization whose volunteers give voice to these children. It was inspiring to speak with Christina and learn more about the needs of the children they serve and how anyone with volunteer time can help.
Nebraska CASA Association works to improve the lives of abused and neglected children by connecting them with a volunteer advocate. CASA (Court Appointed Special Advocate) volunteers are well trained and speak in court on behalf of children who, through no fault of their own, have been removed from their homes due to abuse or neglect. CASA volunteers ensure that the needs and interests of the child are heard by the court and are often the only stable factor in what is often a frightening and difficult ordeal for a child.
During the Agency for Change podcast, Millsap talks about her passion for this work, her 22 years of experience at Nebraska CASA, and training volunteers to support children who have been abused and neglected.
"There are over 3,000 children in the foster care system because they have been abused and neglected. We serve about half of those who need a CASA volunteer," Millsap said. "If you have 8-10 hours a month to volunteer and have a real impact on a child's life, why not give it a chance?"
The full episode of Agency for Change featuring Christina Millsap is available on the KidGlov website or wherever podcasts are available.
To learn more about Nebraska CASA and to volunteer, visit: https://www.nebraskacasa.org/.
Marketing and advertising agency KidGlov's Agency for Change podcast features stories of people creating positive change in the world. From large corporations and nonprofits to small advocacy groups and individual changemakers, the program explores what inspires these changemakers, the work they do, and how they share their message.
The ad agency's podcast releases new episodes every week. Listeners can listen to the show on major podcast platforms like Apple Podcasts, Spotify, Pandora, iHeartRadio or on the KidGlov website.
KidGlov is a full-service boutique, advertising, branding, and content marketing agency, and a certified B Corp, with offices in Omaha and Lincoln, Neb., that specializes in marketing nonprofit, healthcare marketing, financial marketing, social impact marketing, and goal-oriented businesses. He has been named one of Lincoln's Best Places to Work and has won several accolades for his work, including awards from the American Marketing Association and the American Advertising Federation. Learn more about KidGlov on their website or by visiting their Omaha offices at 2120 S. 72nd Street, Ste 640, Omaha, Neb. 68124, and in Lincoln at 1230 W. Street, Ste 111, Lincoln, Neb. 68508.
Media Contact

Company Name
KidGlov
Contact Name
Lyne Wineman
Call
402-509-5196
Address
2120 S 72nd Street, Suite 640
Town
Omaha
State
NOT
Postal code
68124
Country
United States
Website
https://kidglov.com/connect/