Santa Barbara Airport Selects FUSE Connect to Enhance Regional Partnerships and Advertising Program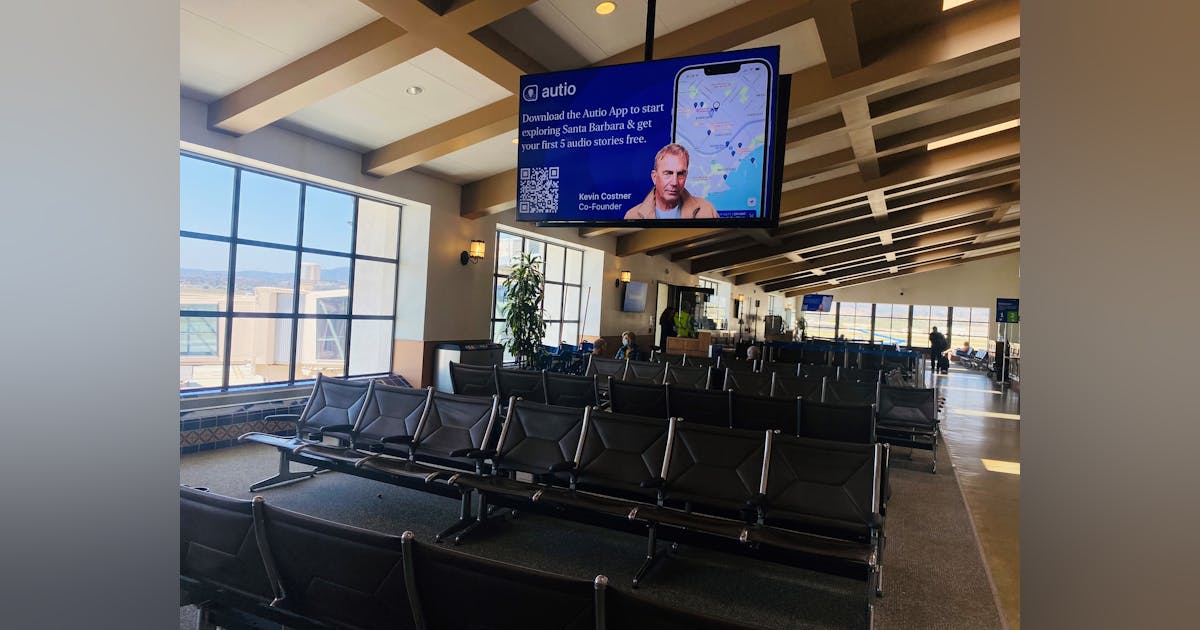 Santa Barbara Airport (SBA) announced that FUSE Connect (FUSE) has been awarded a three-year contract to oversee the partnering and advertising program at the airport.
"To be selected by SBA to oversee the relationships it builds through advertising and partnerships is a true honor, especially at this exciting time as the airport continues to experience record growth," said Scott Jacobson. , founder of FUSE.
FUSE is a comprehensive provider of airport partnership and advertising solutions, with mutually beneficial relationships at the heart of its strategy. FUSE represents a turning point in airport advertising and seeks to disrupt the industry through innovative, relationship-based partnerships, while moving away from a traditionally transactional model.
As part of the agreement, FUSE will invest resources to improve the passenger experience through a series of digital infrastructure improvements and creative activations in the terminals.
"SBA is thrilled to partner with the FUSE team to support local organizations and improve the passenger experience in a way that is unique to Santa Barbara," said Brian D'Amour, Airport Manager per interim.
The collaboration between SBA and FUSE got off to a quick start, recently establishing long-term partnerships between the airport and local brands. Incoming passengers will soon be greeted by a baggage claim audio recording of Santa Barbara local Kevin Costner as part of a partnership with his travel app, Autio.
FUSE has also partnered with renowned Central Coast brewery, MadeWest (Ventura). As part of this partnership, MadeWest will become the official craft beer of SBA and curate a set of unique and artistic promotional pieces that will be displayed in the terminal.
As part of efforts to support the SBA in community initiatives, FUSE is committed to fostering stronger engagement with community organizations and nonprofits. Recently, SBA and YouthWell partnered to bring mental health information and resources to the Santa Barbara area during National Mental Health Awareness Month.
"Working with SBA through FUSE has been a great experience," said YouthWell Founder and Executive Director Rachael Steidl. "It's a creative way for us to reach more families in the community. FUSE has been great in guiding us through the process."
"Santa Barbara and the Central Coast are a top destination, and our FUSE team is excited to create meaningful relationships, while further establishing SBA's importance to the community and region," added FUSE Founder Scott. Jacobson.