Sportskeeda Appoints Anirudh Kumar as Chief Strategy Officer, Marketing & Advertising News, ET BrandEquity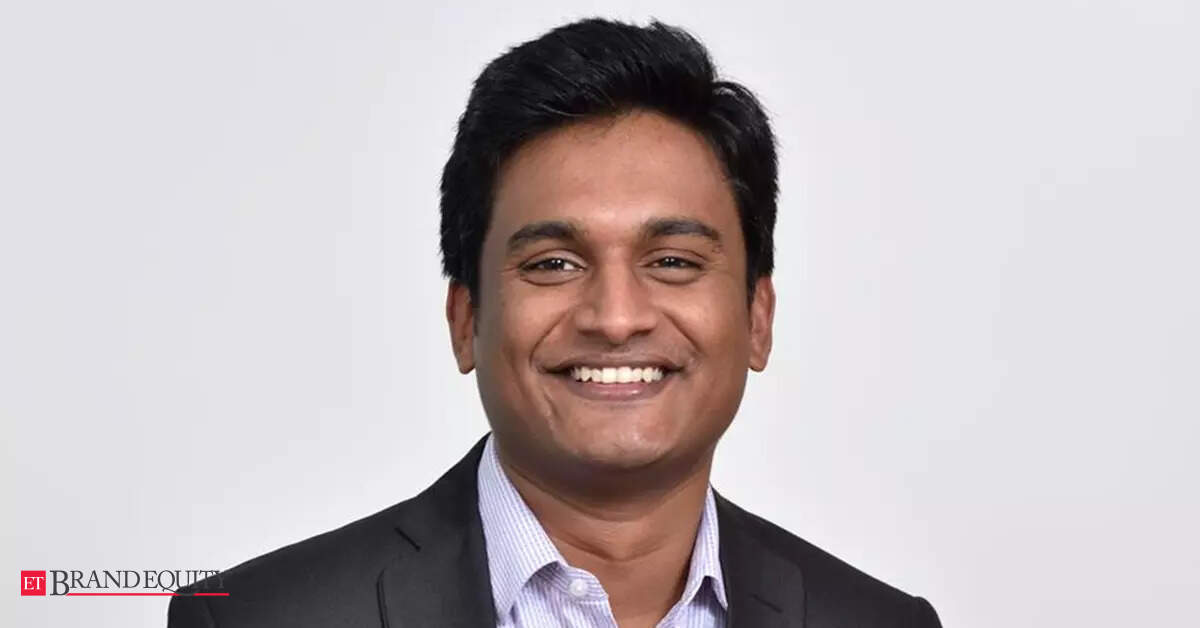 Sportskeeda, the sports and gaming media platform, has announced the appointment of Anirudh Kumar as Chief Strategy Officer (CSO).
Prior to joining Sportskeeda, Kumar was Managing Partner at Rainforest Venture Network.
Kumar has over 17 years of experience in venture capital, private equity, consulting and entrepreneurship. He has extensive experience in fundraising, acquisitions, international expansion, marketing and business development globally, the company said in a press release.
Ajay Pratap Singh, Chief Operating Officer of Sportskeeda, said: "The addition of Kumar to our team is an important step forward. He will lead our inorganic growth strategy to drive the overall momentum of Sportskeeda. With his industry expertise, exceptional growth vision and industry knowledge, he will be an asset to Sportskeeda as he formulates ways to take the business to new heights. I welcome him to the Sportskeeda family.
Kumar said, "I look forward to helping Sportskeeda achieve its ambitious growth goals, while creating highly engaging and fun experiences for sports fans around the world.